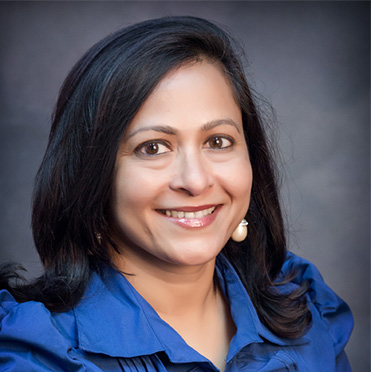 Krina Shah, M.D.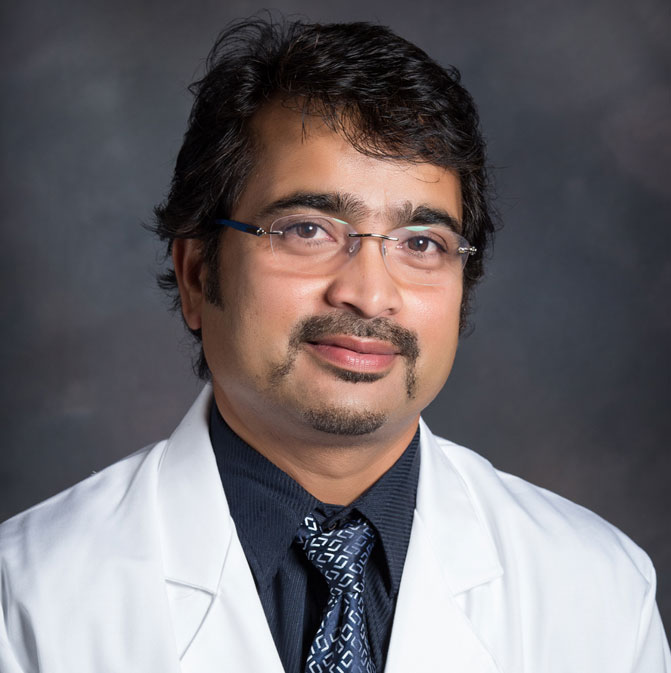 Narsimha Rangaraj, M.D., F.H.M, F.A.C.P.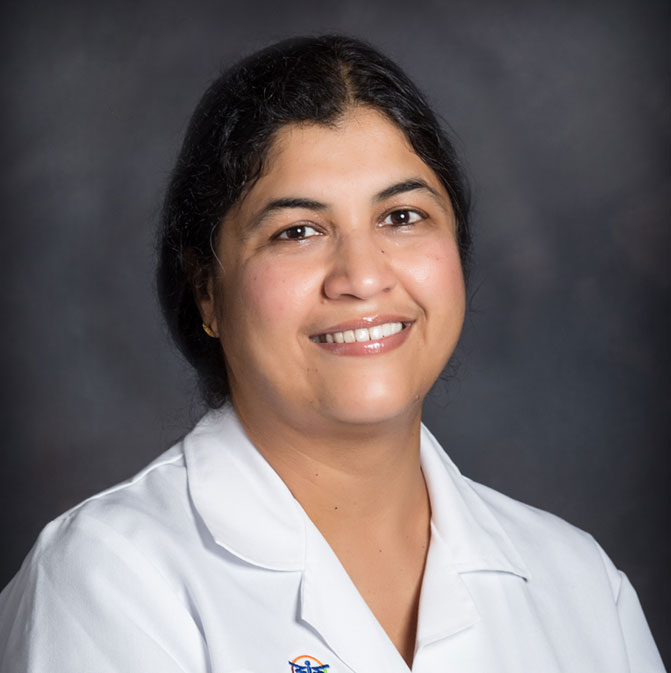 Padmaja Rangaraj, M.D.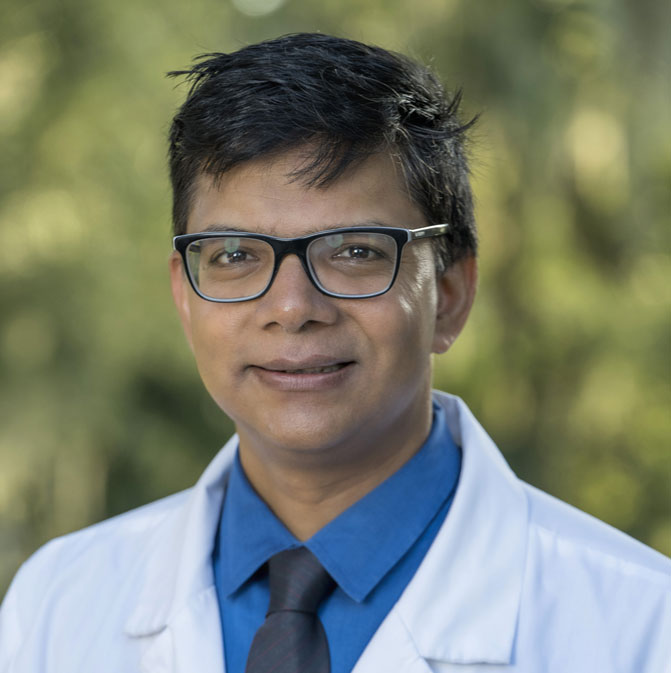 Pradeep K. Vangala, M.D.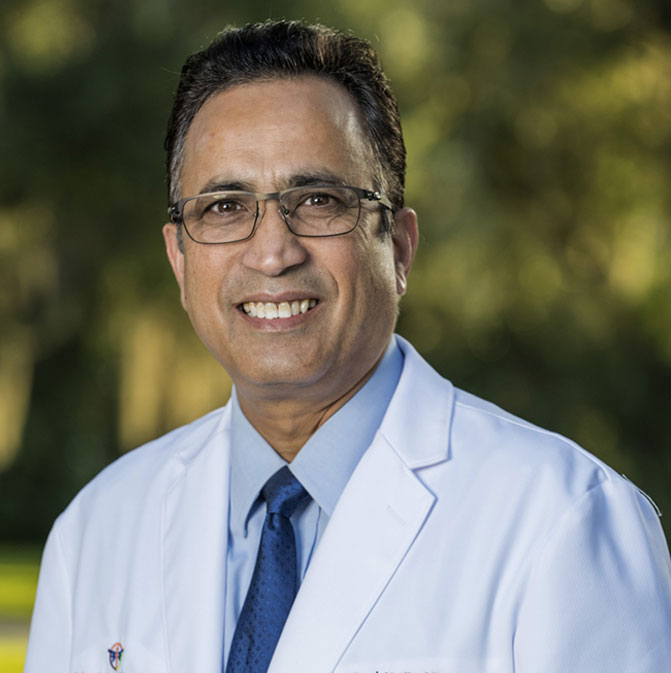 Ravi P. Akella, M.D., F.A.C.P.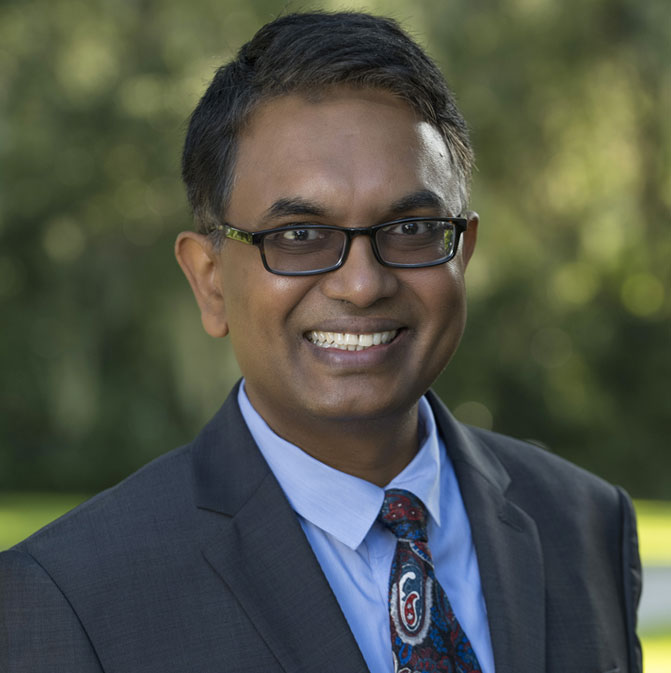 Raghu Ganjam, M.D.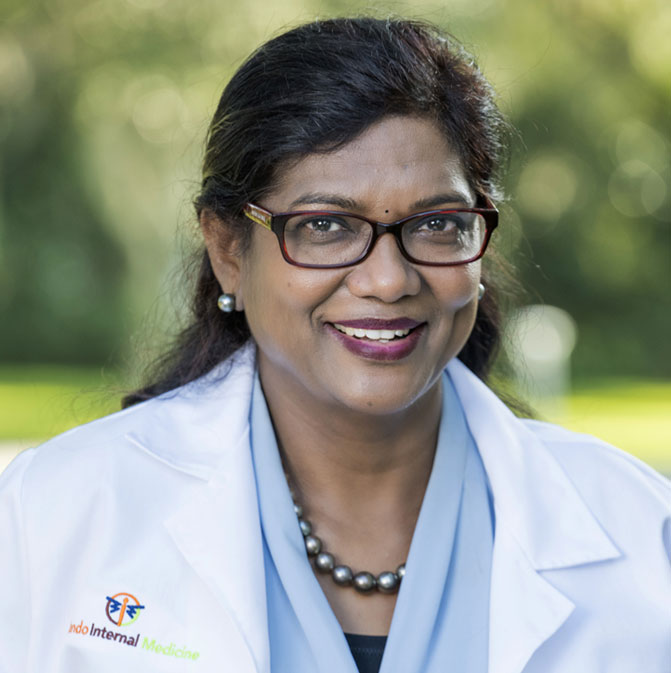 Satya Kurakula, M.D.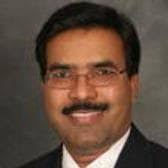 Shaik Ejazuddin, MD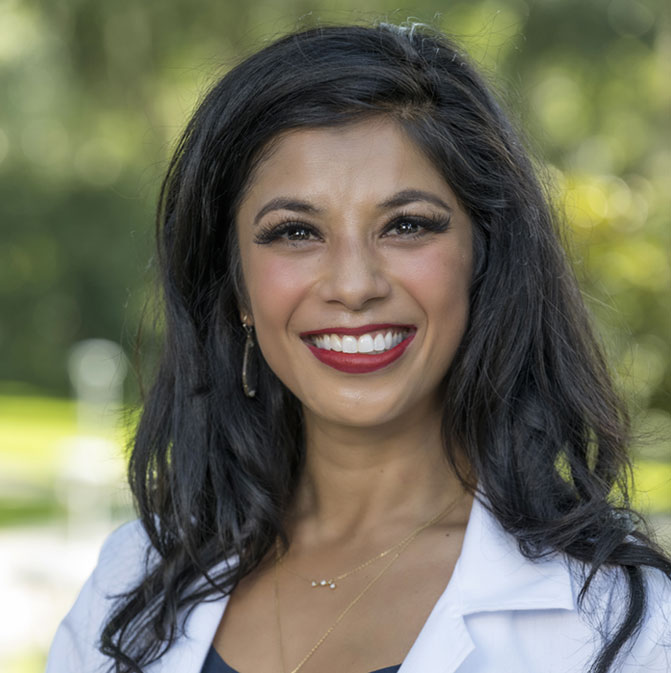 Divya Menon, PA
Khaleda Nayem, PA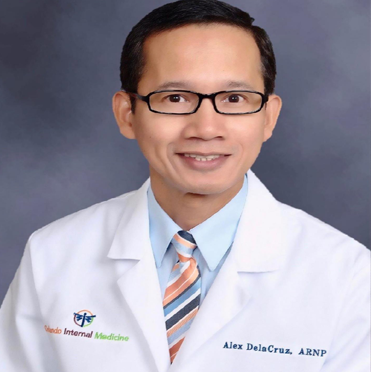 Alejandro "Alex" Dela Cruz, APRN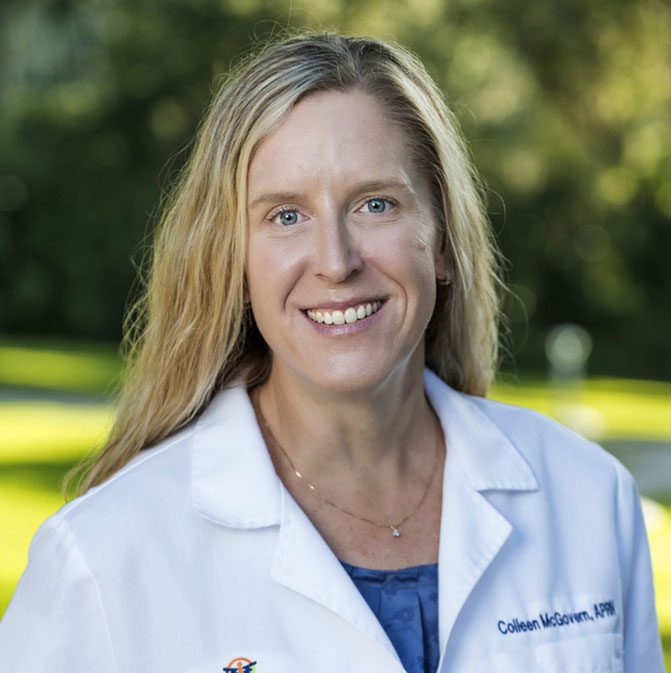 Colleen McGovern, APRN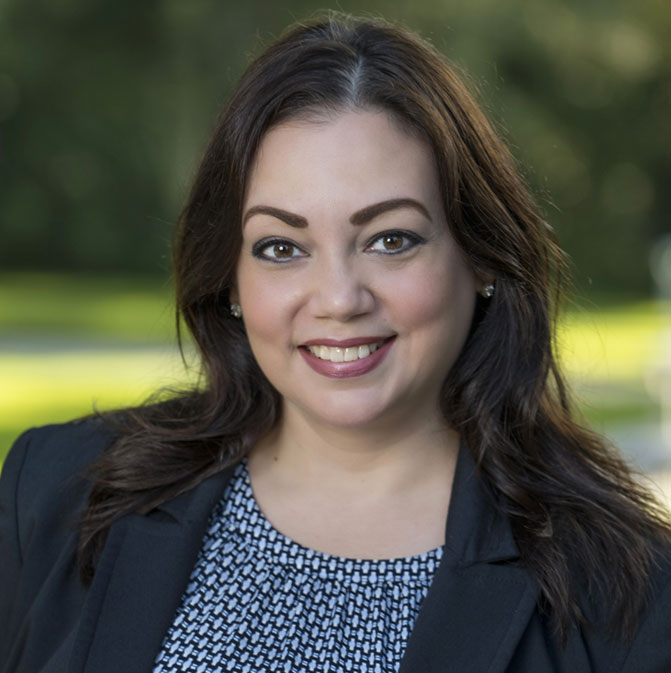 Dana Santiago, ARPN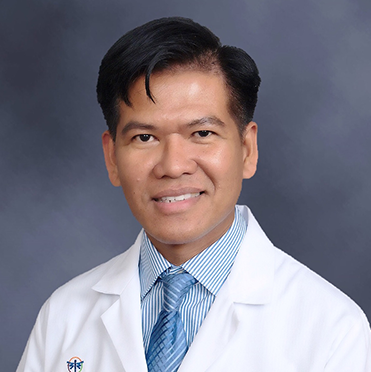 Dennis Paray, ARPN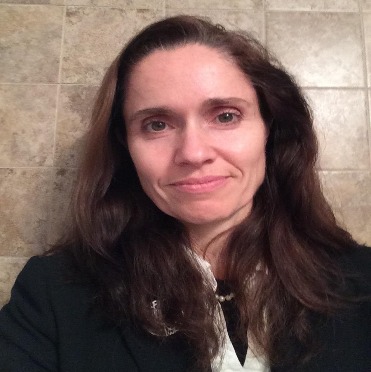 Jennifer Liska-Conner, APRN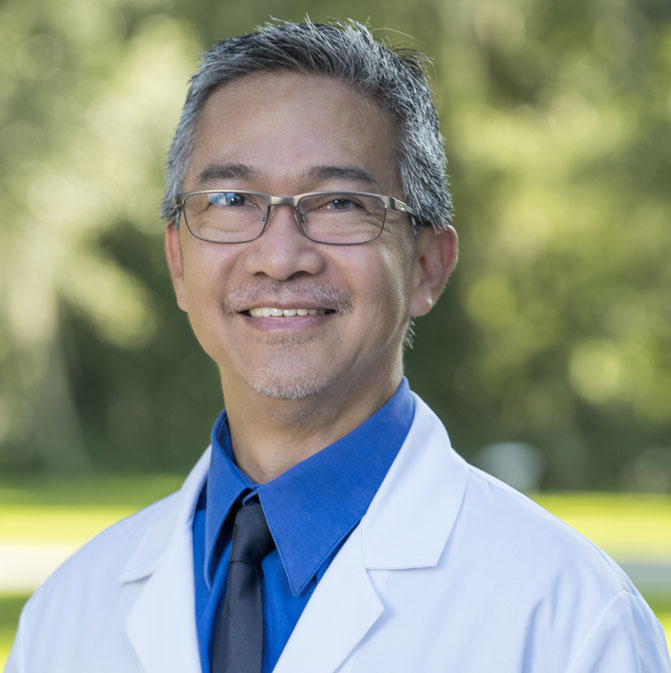 Jerry Serrano, APRN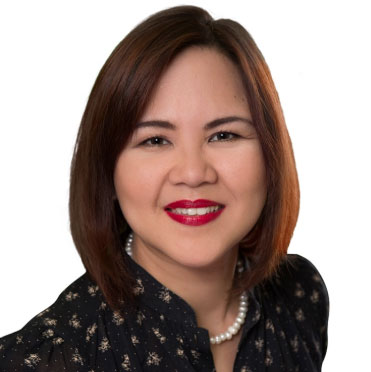 Maria Lourdes Madarang, APRN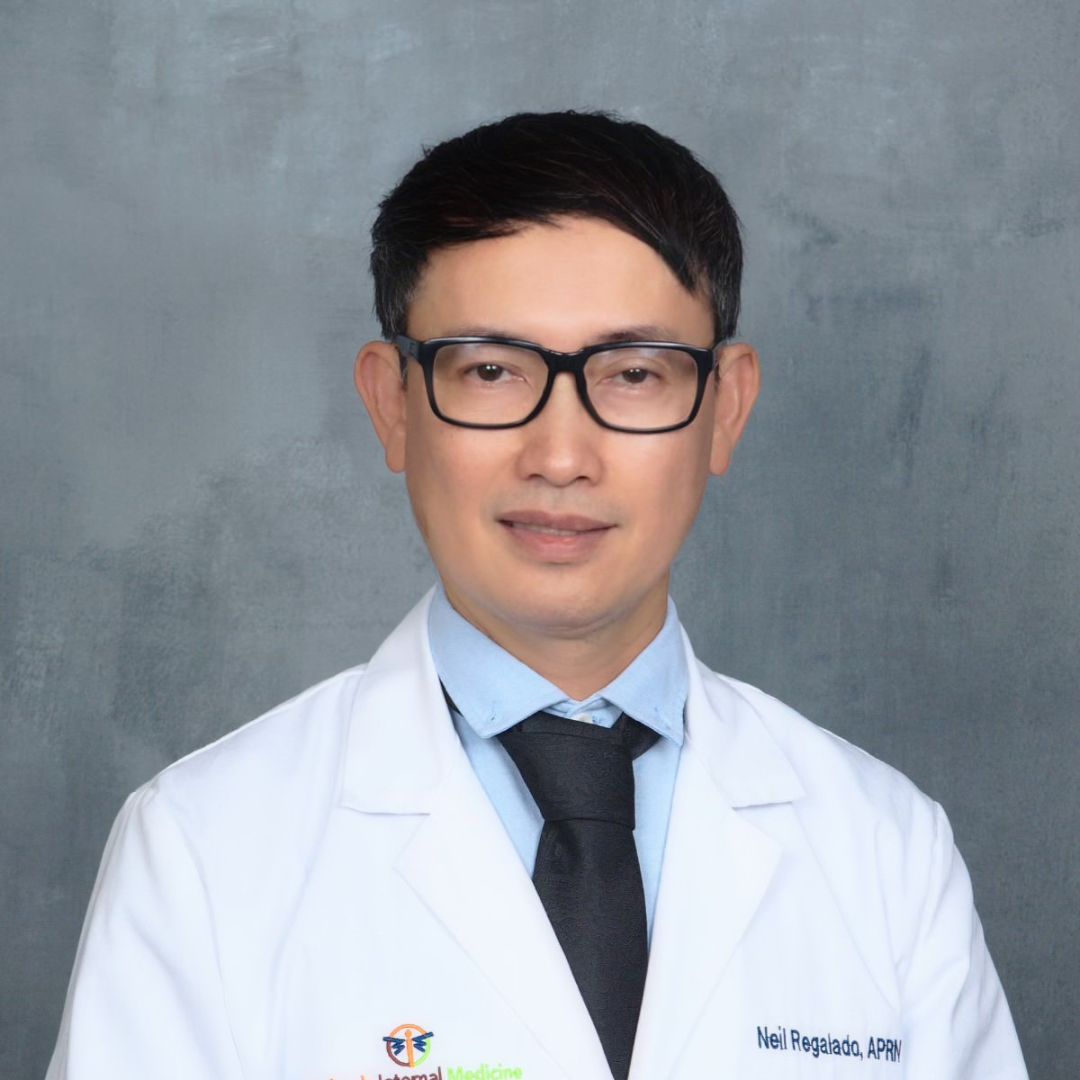 Neil Regaldo, APRN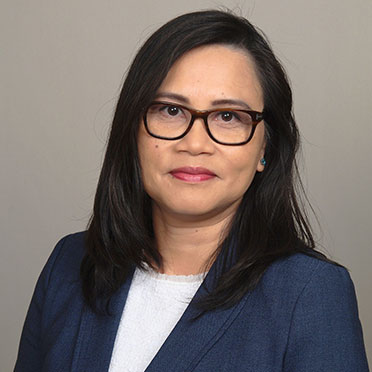 Rachel Moreno, APRN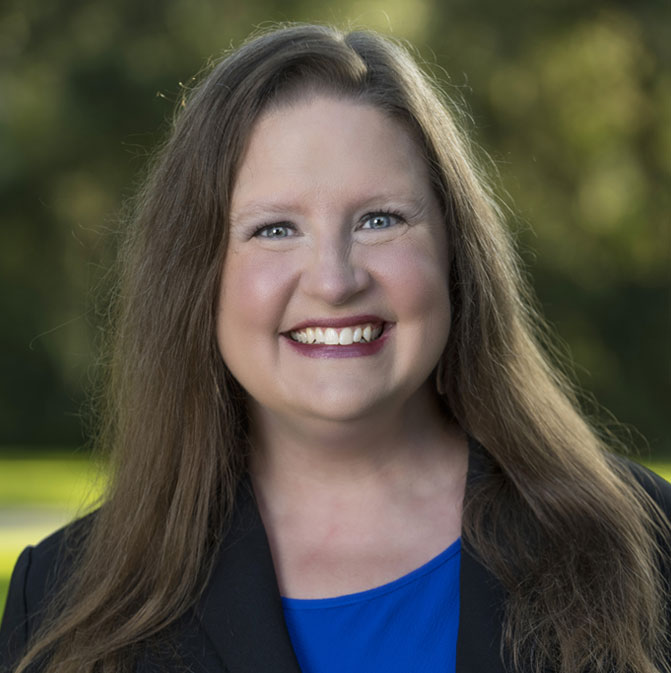 Tabitha Bruinsma, APRN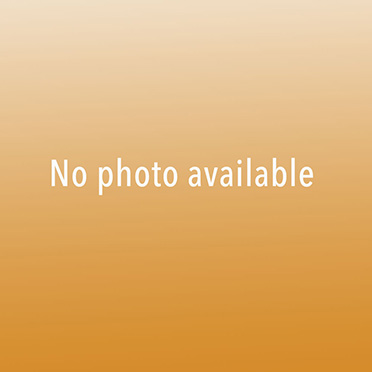 Thomas Mathew, APRN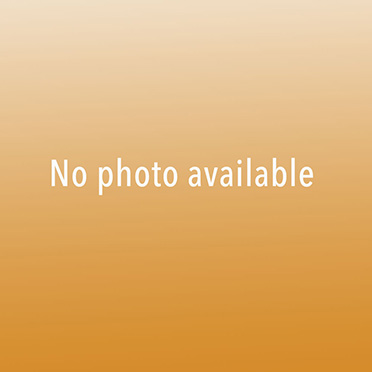 Tiny Francis, APRN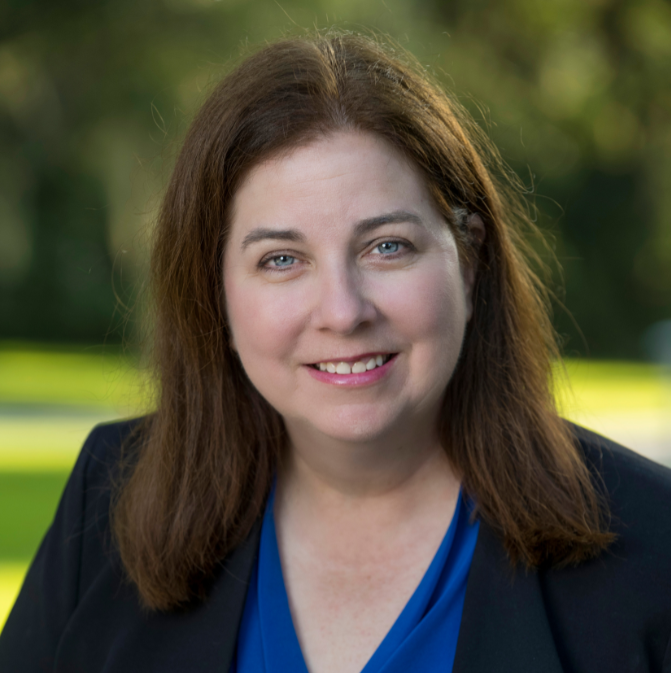 Theresa Bergin, PA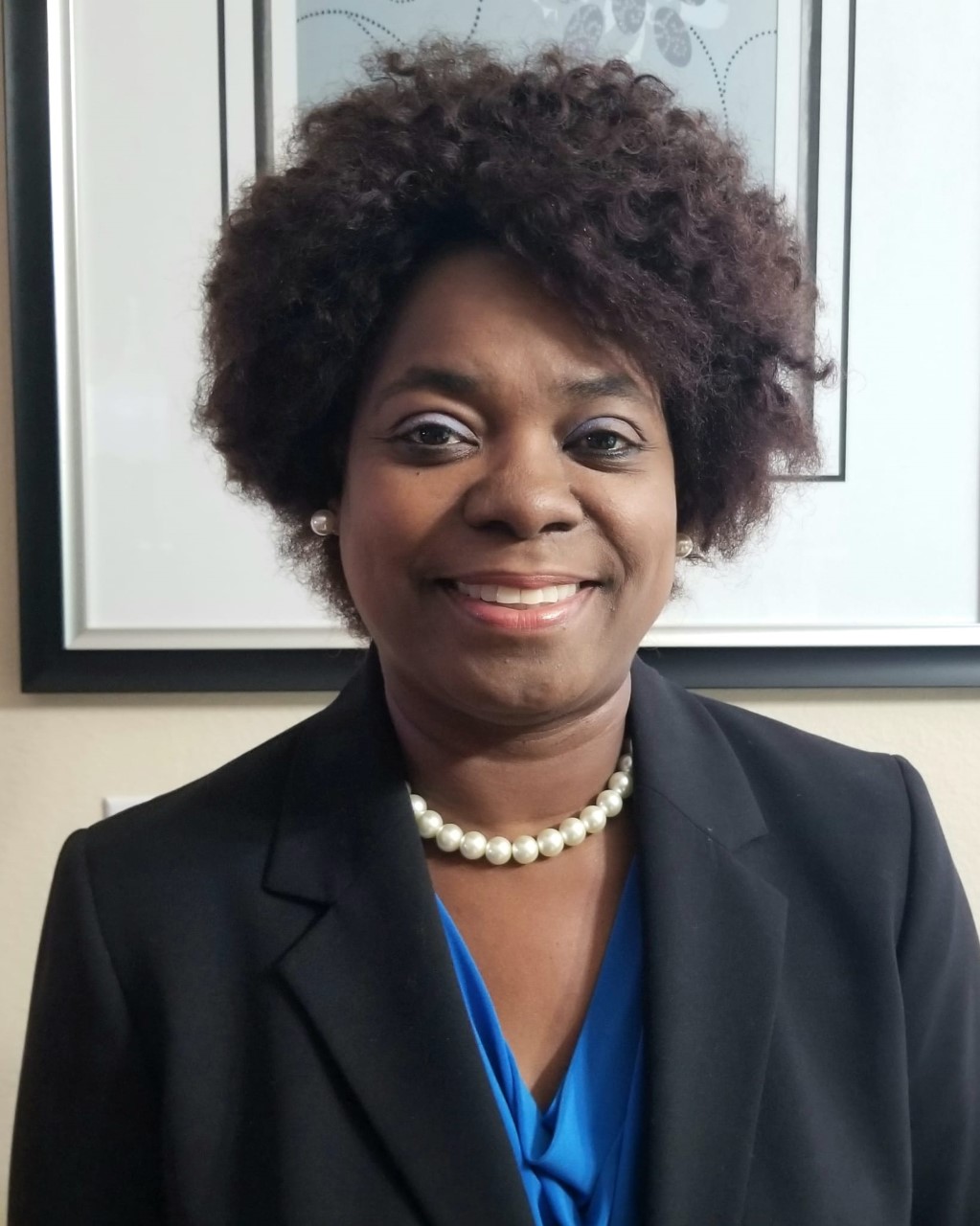 Magalie Alcinord, APRN
Call us today
(407) 445-9545
Fax: (407) 445-9365
Be advised that the phone number 988 will route to the National Suicide Prevention Lifeline beginning July 16, 2022. This simple three-digit phone number will increase ease of access for those who need help.