Your Care is Our Concern!
Call us today
(407) 445-9545
Fax: (407) 445-9365
Welcome To Orlando Internal Medicine
Hospitalist Physicians
Our Hospitalist providers have privileges at multiple facilities in Central Florida where we regularly attend our patients.
Serving Orlando Since 2000
Our board certified Physicians, Nurse Practitioners and Physician Assistants are committed to providing you the highest quality comprehensive medical care available.
We specialize in the diagnosis and treatment of adult medical problems ranging from common acute issues to long-term chronic conditions. We offer a comprehensive approach to medical care to better partner with you in good health!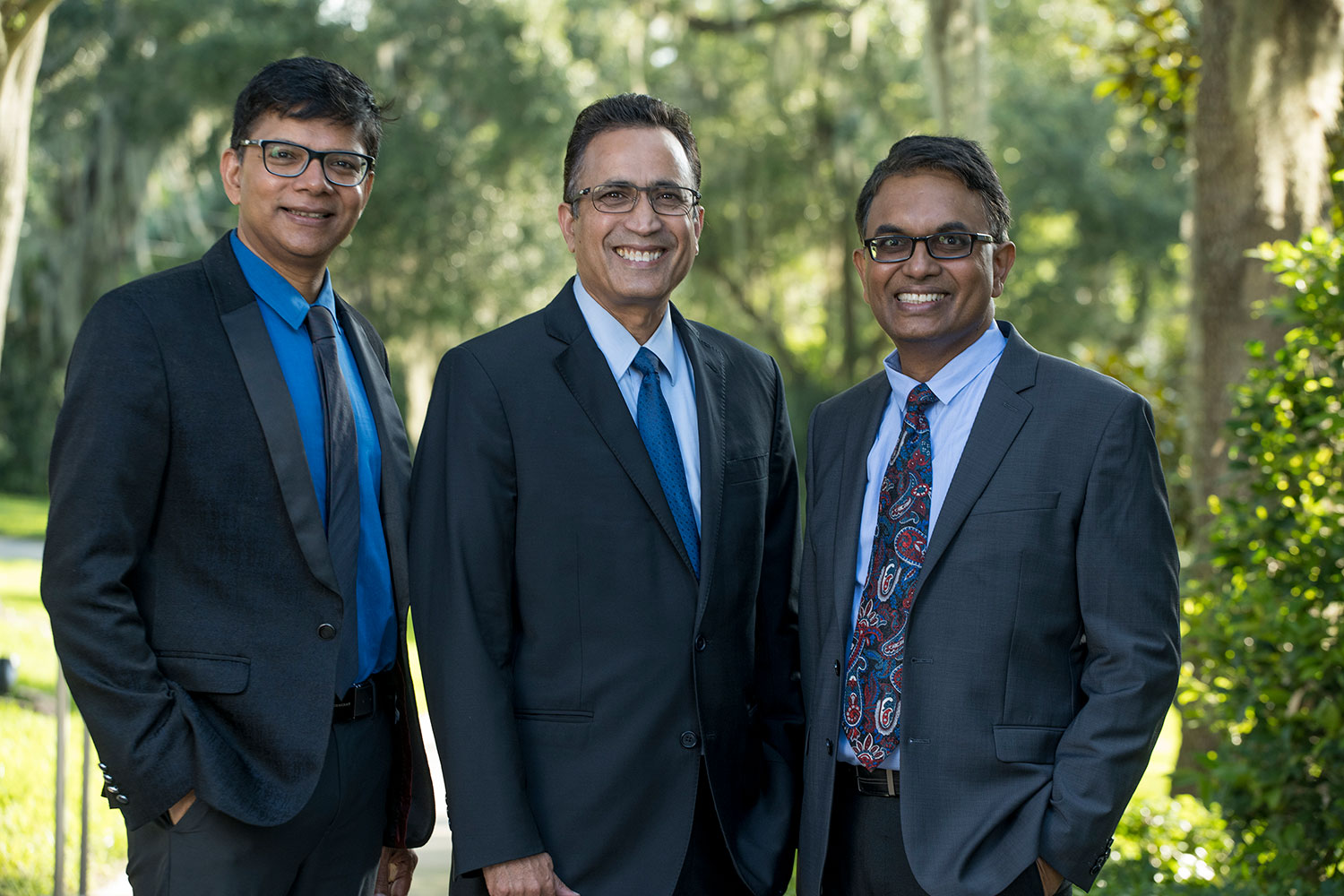 Orlando Internal Medicine offers comprehensive health care. We are passionate about our patients. Your care is our concern!
We are a team of board certified doctors, board certified Advanced Registered Nurse Practitioners and board certified Physician Assistants.
Call us today
(407) 445-9545
Fax: (407) 445-9365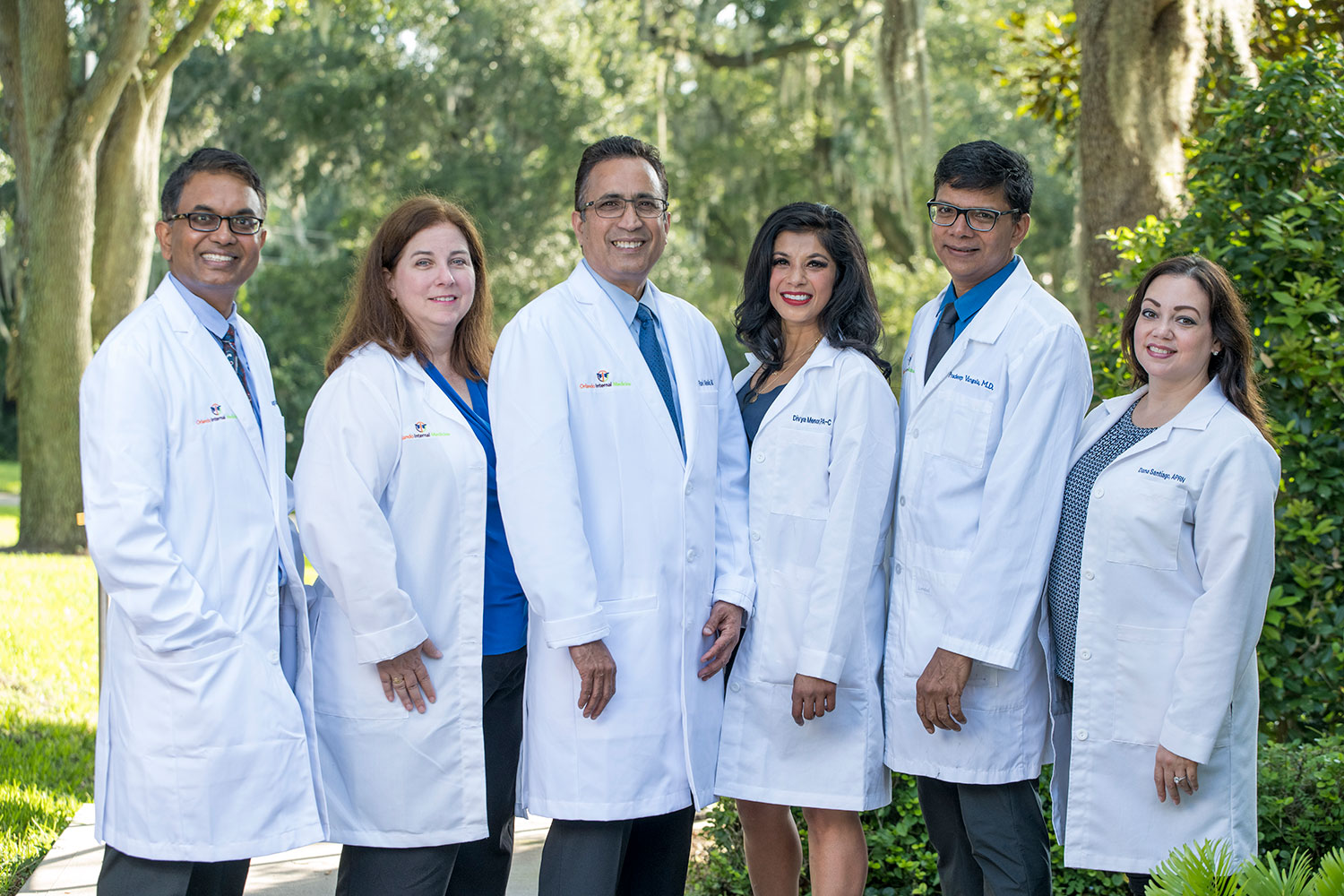 Be advised that the phone number 988 will route to the National Suicide Prevention Lifeline beginning July 16, 2022. This simple three-digit phone number will increase ease of access for those who need help.