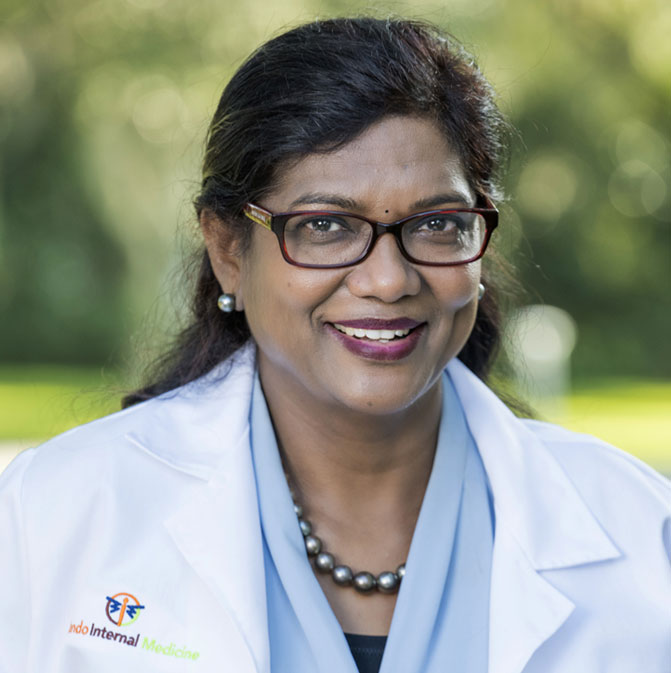 Satya Kurakula, M.D.
Dr. Kurakula is Board Certified by the American Board of Family Medicine. She completed her Residency in Family Medicine at Western Pennsylvania Hospital in Pittsburgh, PA in 2000. Since that time she has worked in a variety of settings including Primary Care, Home Health and as a Hospitalist. Dr. Kurakula joined Orlando Internal Medicine in 2018, and currently works as a Hospitalist In Advent Health, Orlando.
Call us today
(407) 445-9545
Fax: (407) 445-9365
Be advised that the phone number 988 will route to the National Suicide Prevention Lifeline beginning July 16, 2022. This simple three-digit phone number will increase ease of access for those who need help.