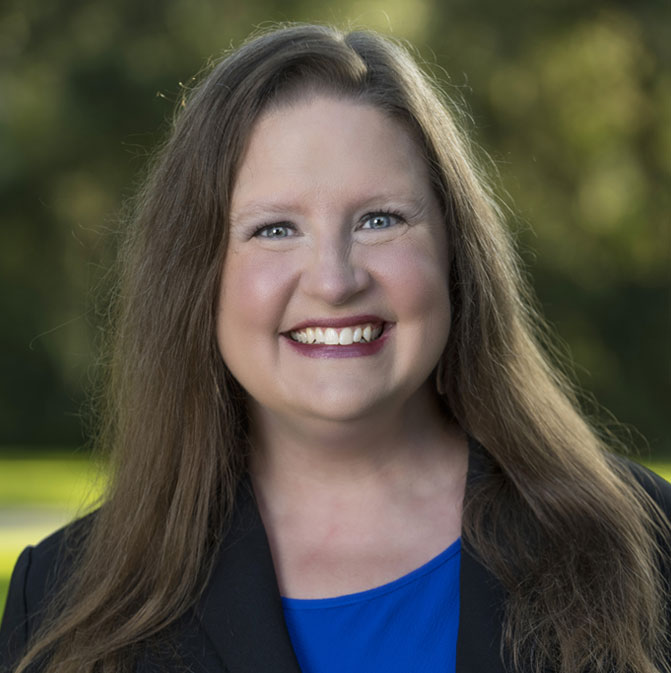 Tabitha Bruinsma, APRN
Tabitha completed her Masters of Science in Nursing at Chamberlain University at Downers Grove, IL in 2017, and is Board Certified by the American Academy of Nurse Practitioners as a Family Nurse Practitioner. Tabitha worked as a Primary Care Nurse Practitioner prior to joining Orlando Internal Medicine in 2020. Tabitha has privileges at several hospitals and long-term acute care facilities and primarily provides medical care to our patients in behavioral settings.
Call us today
(407) 445-9545
Fax: (407) 445-9365
Be advised that the phone number 988 will route to the National Suicide Prevention Lifeline beginning July 16, 2022. This simple three-digit phone number will increase ease of access for those who need help.